Our Mission
The mission of Bright Beginnings is to provide a safe, stimulating, and caring environment conducive to learning and growing. It is our goal to provide an encouraging educational experience, to promote social, emotional, physical, and cognitive development. In addition, we aim to make learning accessible for all members of our community. In collaboration with the New York Department of Education, we have committed to providing a FREE quality education with the Universal Pre-K program. Bright Beginnings staff are committed to working closely with the parents to ensure that the service offered is exceptional and one that will contribute to a bright beginning and future for all children.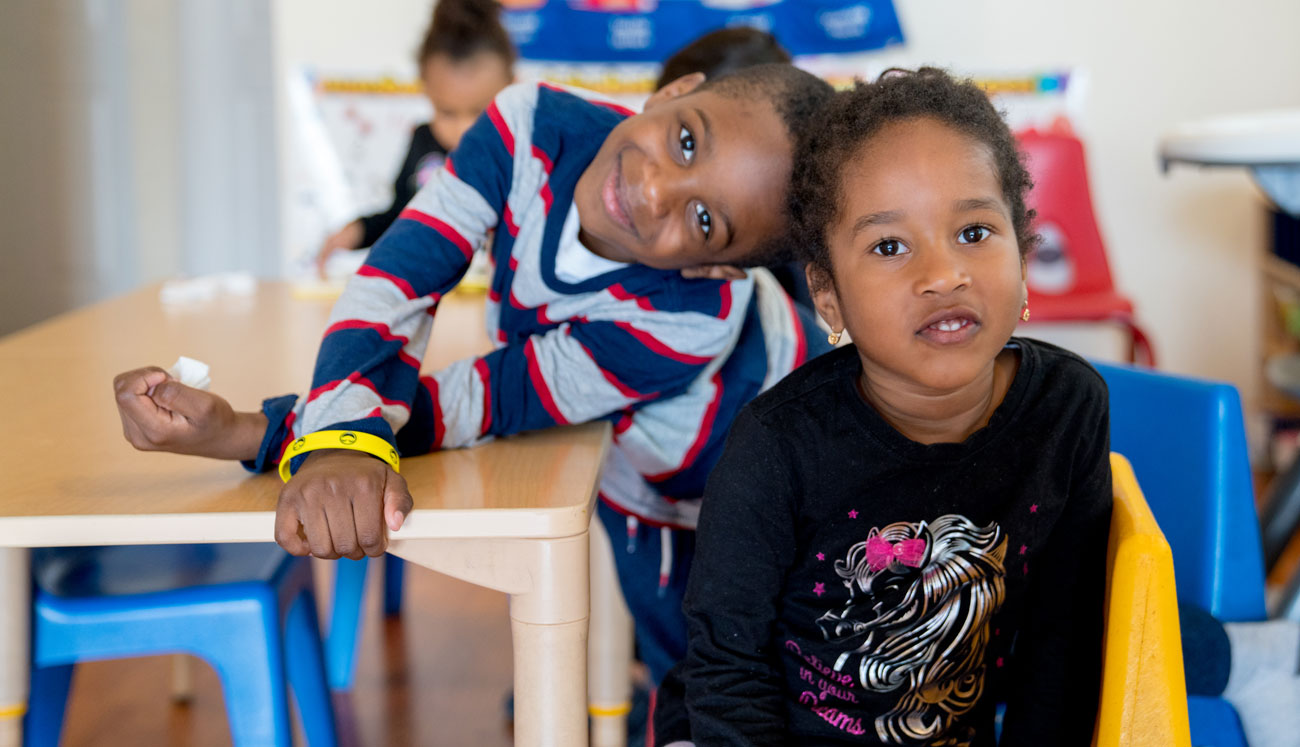 Our Vision
To provide outstanding childcare and educational opportunity by establishing and maintaining a collaborative partnership with the staff of Bright Beginnings, the parents and children we serve.
Peace of Mind
Our facility is licensed by the New York City Department of Health. Our facility is safe, clean, and spacious.
A wide range of programs for your children
Our program is equipped to provide excellent childcare, education, and fun for children as young as six weeks to young adults.
Curriculum
We follow an early literacy program which emphasizes phonemic awareness, environmental signs, vocabulary words, and reading. We explore different methods of introducing arithmetic.
Fun and Engaging
While the children are allowed free-play time, many of the fun structured activities include conducting science experiments and utilizing the computer lab.
Excellent Food
Breakfast; lunch; and supper are prepared and served.