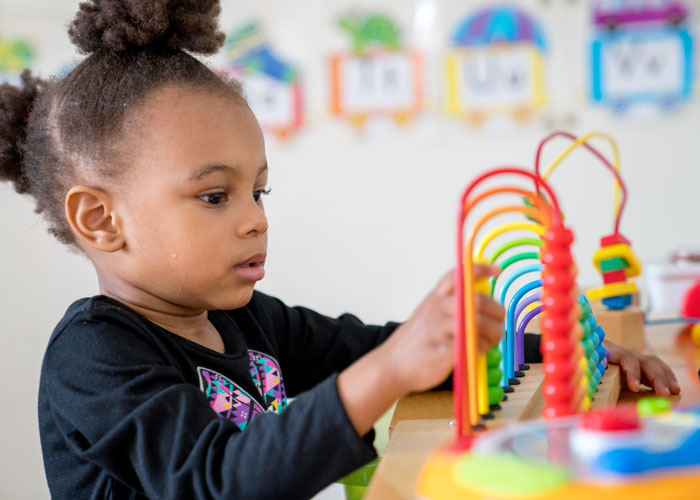 A wide range of programs for your children
We follow an early literacy program which emphasizes phonemic awareness, environmental signs, vocabulary words, and reading. We explore different methods of introducing arithmetic.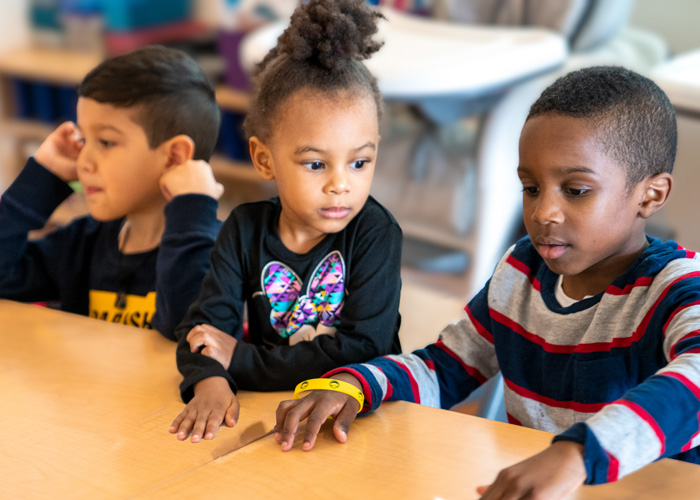 School Hours
Tuesday
8:00 AM - 2:20 PM
Wednesday
8:00 AM - 2:20 PM
Thursday
8:00 AM - 2:20 PM
A lifetime of confidence
starts here.
Peace of Mind - Our facility is licensed by New York City Department of Health. Our facility is safe, clean, and spacious.